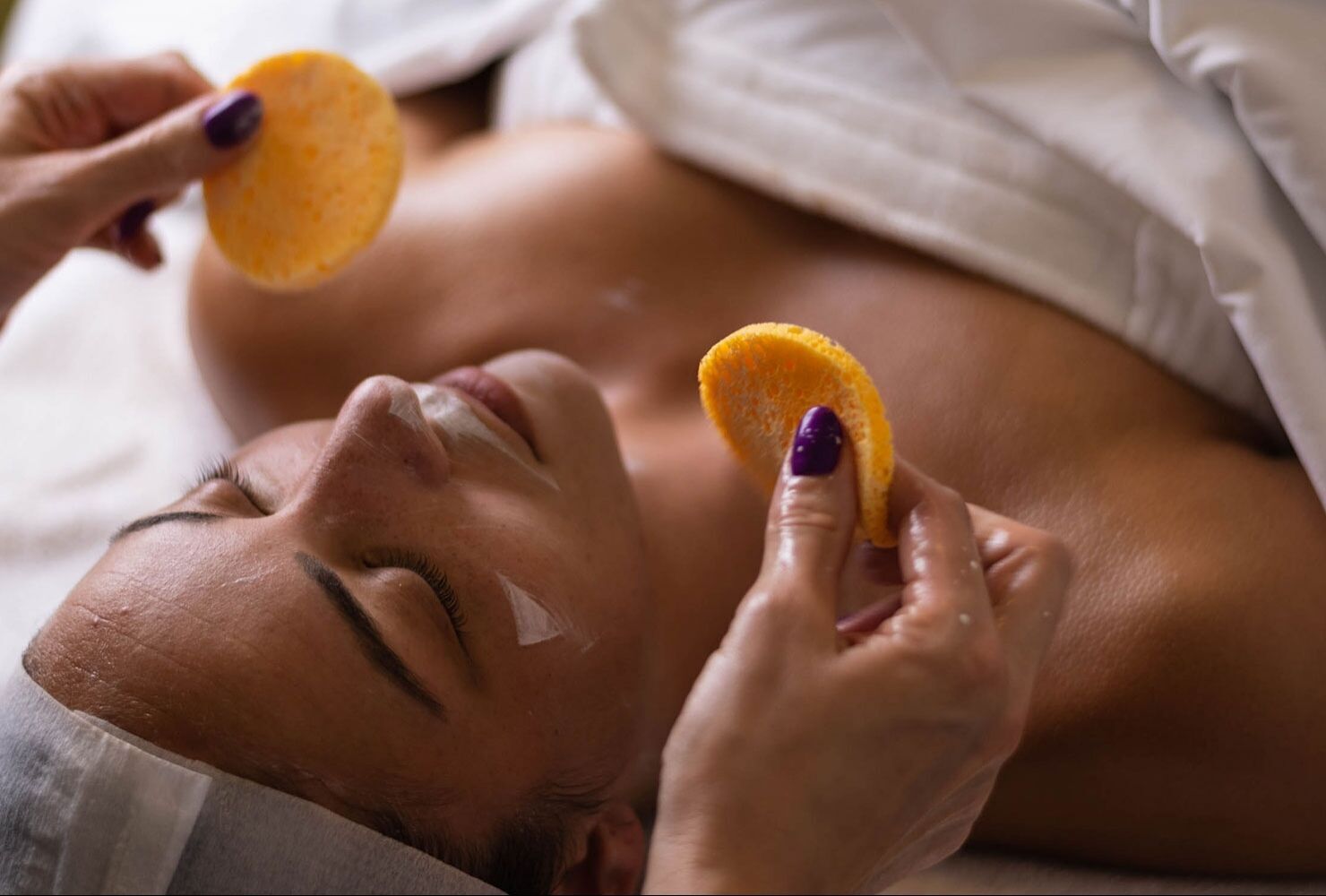 Orion Spa
Finding your inner peace and being the king or queen of your inner universe is at the core of the Asterion experience. Ultimately, the well-being of our guests is our number one priority. Our state-of-the-art spa is at the epicentre of Asterion's wellness concept, offering guests a range of relaxing, energizing, and rejuvenating body and face treatments as well as massage therapies using traditional Cretan ingredients such as olive oil, aromatic herbs and aloe vera. It also features a seaside gazebo for bespoke treatments by the beach.
Designed in exactly the same aesthetic of contemporary sophistication and traditional craftsmanship as the rest of the hotel, our spa is a haven of serenity and reflection where the outside world fades away from the moment you step inside. Relax in the hands of our skilled beauticians and therapists, let go of everything that is weighing you down and restore your body and mind. Indulge in the rich aromas and calming sounds of this Cretan paradise, knowing you are in safe, nurturing environment. Along with an eclectic range of premium cosmetic brands, many of the treatments are based on Cretan products which are known for their health benefits.
The hotel will be offering complimentary 2 yoga morning sessions and 1 yoga evening event every week plus a 15-min massage to all guests for Summer 2023.
Read more
Less